Outdoor PIR Sensor Trail Camera voor Jagen

BG-526 wildlife trail camera, het heeft 30 witte 850nm IR LED om te werken 's nachts of dartlicht met camouflage shell, dit zorgt voor een zeer goede externe conditie voor verborgen. Deze cover-jachtcamera's stand-by tijd 12 maanden, het zorgt ervoor dat de camera langer uren buitenshuis kan werken.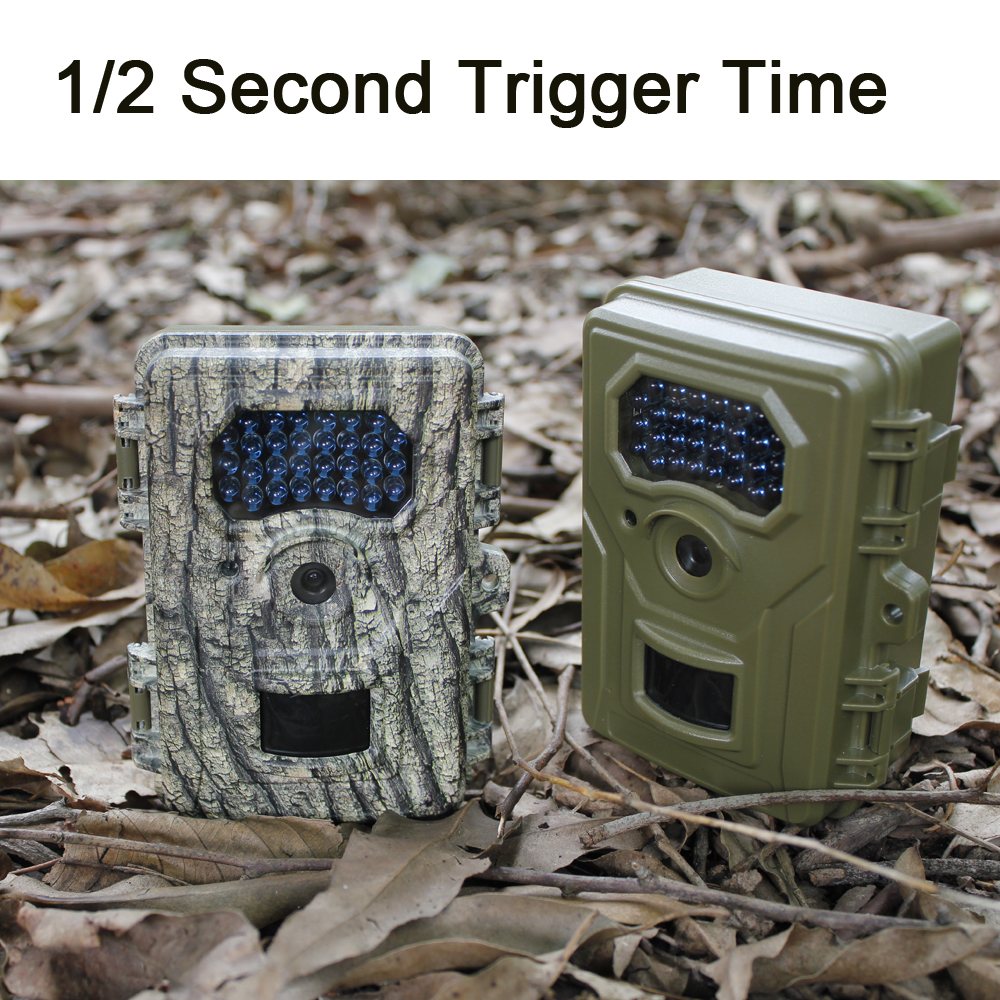 Neem 12MP beelden en HD 1080P video's

PIR bereiken tot 82ft

Hoge / Medium / Lage instelbare PIR gevoeligheid

Minder dan 0,5 triggertijd

Sterk Waterdicht

IP66
Vang en bewonder het wonder van alles in prachtige HD. Onze duurzame, betrouwbare camera "val" registreert video en beelden die u nooit in persoon krijgt, allemaal in adembenemende high definition. Sterke waterdichte prestatie maakt u vrij om het te gebruiken.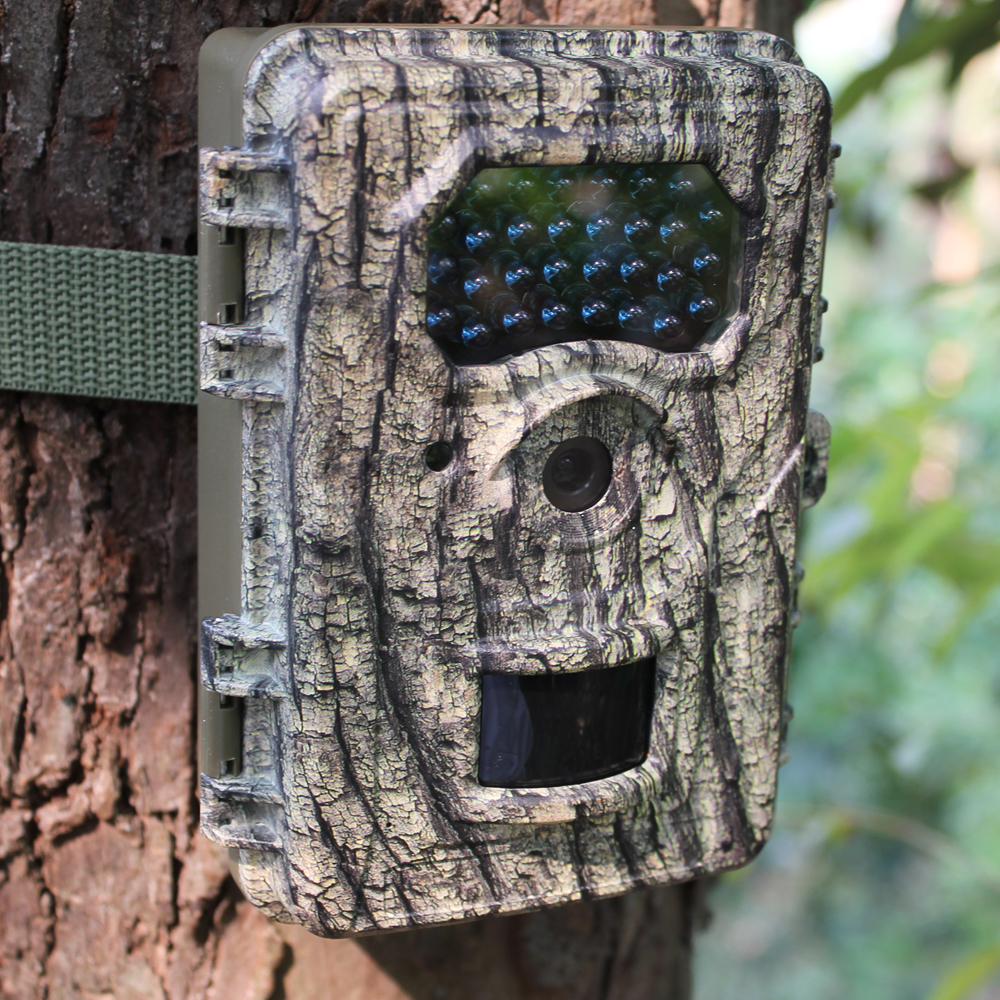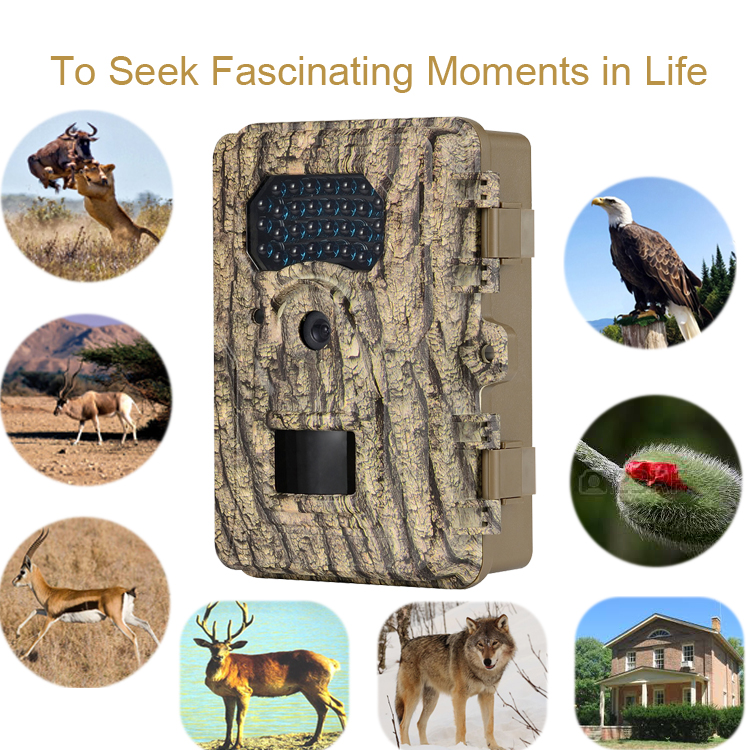 BG-526 studie trail camera is eenvoudig te bedienen, omdat het alle soorten van het gebruik van de problemen die andere multifunctionele ingewikkeld camera zal voldoen vermindert. Drie soorten textuur uitkijkend wordt aangeboden, esdoornblad, aardig geel, boomschors. Verschillende textuur out-looking zou worden gepersonaliseerd aanpassen wanneer distributeur nodig en kosten. Om verantwoordelijk te zijn, altijd 100% controle voor alle klanten, het maakt niet uit in het verleden of in de toekomst.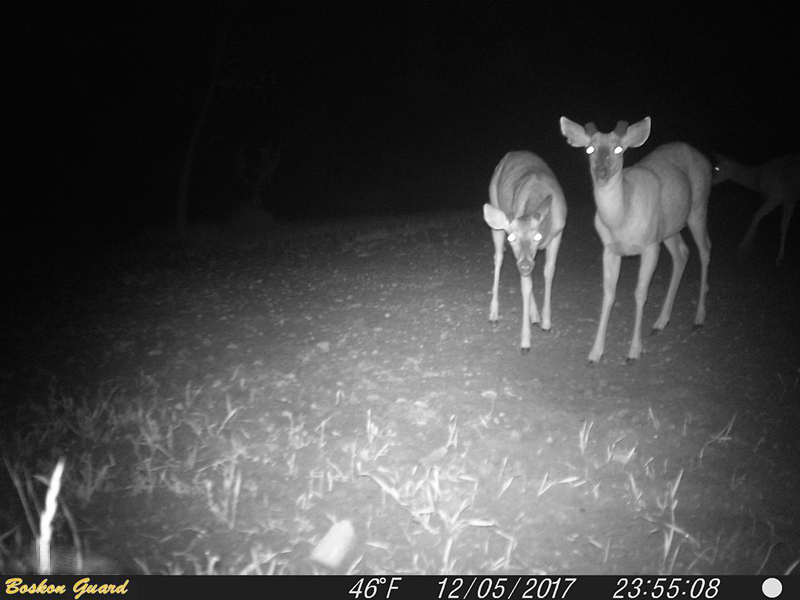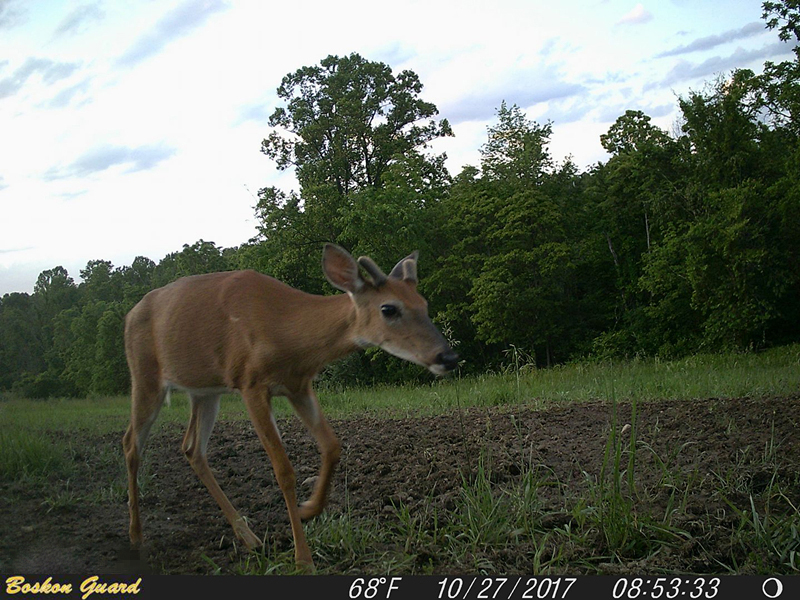 Focus op Trail Camera

Meer dan 20 octrooien
Professioneel R & D Team
Fabriek goedgekeurd door mensenrechtenorganisaties
Goede zakenpartner voor distributeur, dealer, agentschap, beroemde merk verkoper.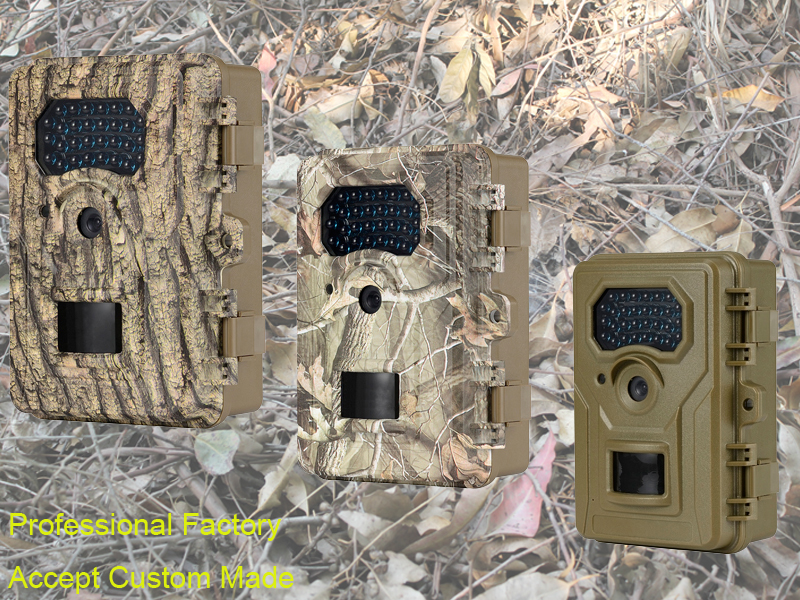 specificaties:
Beeldsensor: 5MP COMOS-sensor 8MP, 12MP Interpolatie
Lens: F = 2.0 FOV = 70Auto IR-Cut Verwijderen ('s nachts)
Display scherm van de afstandsbediening: 2,4 "LCD
PIR detectiebereik: 82ft
PIR gevoeligheid: verstelbaar (hoog / midden / laag)
Geheugenkaart: tot 32 GB
Beeldresolutie: 12MP = 4000X3000, 8MP = 3264x2448, 5MP = 2592x1944.
Video resolutie: 1920x1080p (24fps), 1280x720p (30fps), 640x480p (30fps)
Bediening: Dag / Nacht
Trigger Time: <0.5S
Voeding: 4AA of 8 × AA aanbevolen
Geluidsopname: beschikbaar
Montage: Kabel (<Ø10mm) / Belt / Python Lock
Bediening / Opslag Tem: Kabel (<Ø10mm) / Belt / Python Lock
Bedrijfsvochtigheid: 5% -90%
Afmetingen: 140x108x76mm
Gewicht: 305g (Zonder batterij)
Beveiligingsverificatie: FCC, CE, ROHS
Waterdichte kwaliteit: IP66
Inhoud:
Trail Camera * 1
Gebruikershandleiding * 1
USB-kabel * 1
Belt * 1
FAQ's: Animal Trail Camera
V: Hoe kijk ik de foto's of video's?
A: 1.Playback bestand op de camera: de camera is in de test modus, Druk op SHOT / PLAY toets om de weergavemodus te openen. Foto's kunnen worden geselecteerd via de UP of Down toetsen om te bekijken, Video bestanden moeten geselecteerd worden en druk op de OK toets om te spelen .
2.View bestand op PC: de camera is in de shutdown mode, sluit de machine aan op de computer met de USB-kabel die aangesloten is op deze computer, en dan kunt u het bestand direct op de pc-pagina bekijken

V: Zal ​​de game-cam op kleine dieren treden?
A: Trail camera detecteren op een combinatie van warmte en beweging,
Q: Kunnen dieren zie de infrarood flitser aan dit dier trail camera?
A: Dit is enigszins controversieel. Mensen kunnen de flits niet zien, omdat het nanometer-spectrum hoger is dan wat het menselijk oog kan detecteren. Het is ook veel moeilijker voor een dier om te zien, maar dat kan afhankelijk zijn van de soort dieren, aangezien verschillende soorten zien in verschillende lichte spectrums.
Product Categorie : Jachtcamera